mdexx holding GmbH signs cooperation agreement with Chinese Lince Group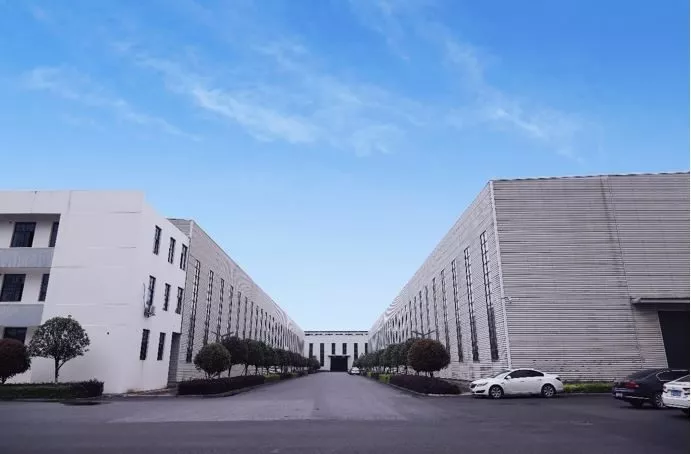 mdexx holding GmbH in Weyhe has signed a cooperation agreement with mdexx Hunan, a 100% subsidiary of the Lince Group. Lince is one of the largest manufacturer and supplier of equipment components for the railroad industry.
This cooperation secures the sales (and production) of fans and transformers from mdexx fan systems GmbH and mdexx Magnetronic Devices on the Chinese market.